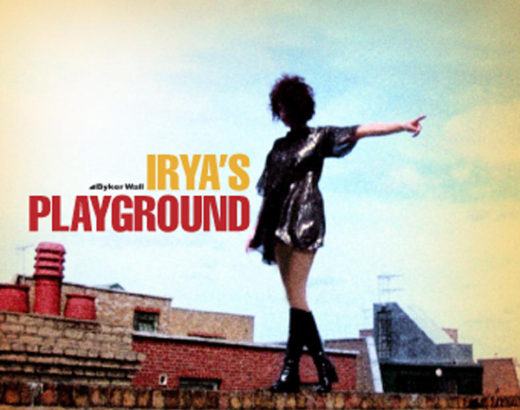 Reuters
Sunday, 12 October 2008
Album review: Irya's Playground
'Irya's Playground'
Byker Wall/Universal
5/5
Irya's Playground really is quite simply a stunning debut album.
After the marvellous 'Basement Takes From Textilgatan 7' released earlier this year I was hotly anticipating Irya's debut album. I was overjoyed to hear the new album. I'm glad for a number of reasons. Firstly Irya is a wonderfully talented, gorgeous young lady with a beautiful voice. Secondly and most importantly she has the most rare of gifts. She can sing songs that are romantic without making them sounds cheesy or girly.
Her album really is her Playground. It's like steeping into her world for an hour. There's songs about travelling, love, dreams aspirations, heartbreak, fantasies, folk and city life.
One of my favourites has to be 'Room 54'. It's a real indie song that has lot's and lot's of crossover potential. I'm not going to make the obvious comparisons with her fellow famous countrymen and women (she's Swedish by the way) but this girl is a star in the making. I'm sure it won't belong before she really breaks through.
I wish she was touring in the UK right now because I want to see her live. If you are lucky enough to be in Sweden right now you can see her touring from 5th November. Hopefully she will embark on a European tour soon.
So going back to the album. Sometimes you can really pick up on a few songs and talk about them. With this project I get the feeling that the whole overall feeling is more important than the individual songs. It certainly evoked a reaction in me and I know that it will certainly be inspirational for a lot of people this year too. Irya's Playground really is quite simply a stunning debut album. She may not be proud of all the things she's done but she should definitely be proud of this!